Corporate Culture
Our goals as Aksa Generators:
To maintain our position as leader in our country and become of the outstanding and most preferred brands of the world.
To achieve maximum efficiency and customer satisfaction, in the meanwhile manufacture economical, functional and durable systems.
To develop new technologies that will make life easier for our customers.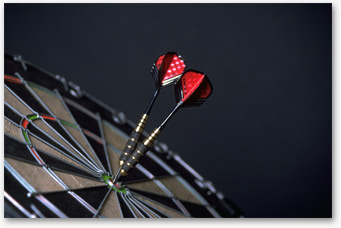 Our mission
To follow technological developments attentively, manufacture generating sets that fully respond to our customers' needs and make sure that our customers keep living life uninterruptedly.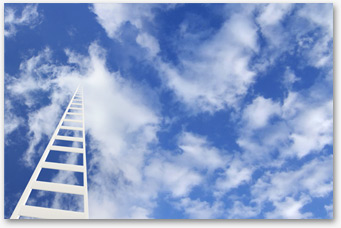 Our vision
To ameliorate our standing within this sector globally with a regular growth increase. We count on our confident, disciplined, practical and problem-solving staff to realize this goal.